Beretta launched its A-400 "XPlor Action" semi-automatic shotgun in 2011, much to the hype and joy of hunters and shotgun shooters worldwide. Its class and unparalleled reliability blended with a mix of technology previously unseen in the shotguns market quickly turned it into the mainstay of Beretta's hunting shotguns line, and into one of the top choices in the world today when it comes to a selfloading shotgun for hunting or competition shooting.

Advertised as "the shotgun that makes the difference", the A-400 "XPlor Action" has been launched on September 17th, 2012 in a 20-gauge version. The 20-gauge shotshell is an excellent and popular choice for those shooters seeking a good compromise between controllability, accuracy and effectiveness, and in fact most, if not all, of shotgun hunters worldwide will, at one time or another, possess a shotgun in this caliber. The 20-gauge shotshell will perform greatly in any hunting condition and against most of preys, and its chambering on the Beretta's A-400 "XPlor Action" shotgun will only make it perform better!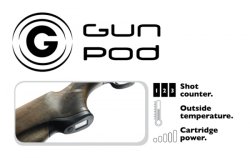 The 20-gauge A-400 "XPlor Action" shotgun features all the innovative solutions previously seen on the 12-gauge variant, including the "Kick-Off" recoil reducer and the "Gun Pod" replaceable battery-powered, totally programmable ballistic calculator integrated in the heel of the grip, which will act as a shots counter, as a thermometer to measure the outside temperature and help the shooter to assess the best conditions when it's about to fire the round that will make the day, and a cartridge pressure/power meter.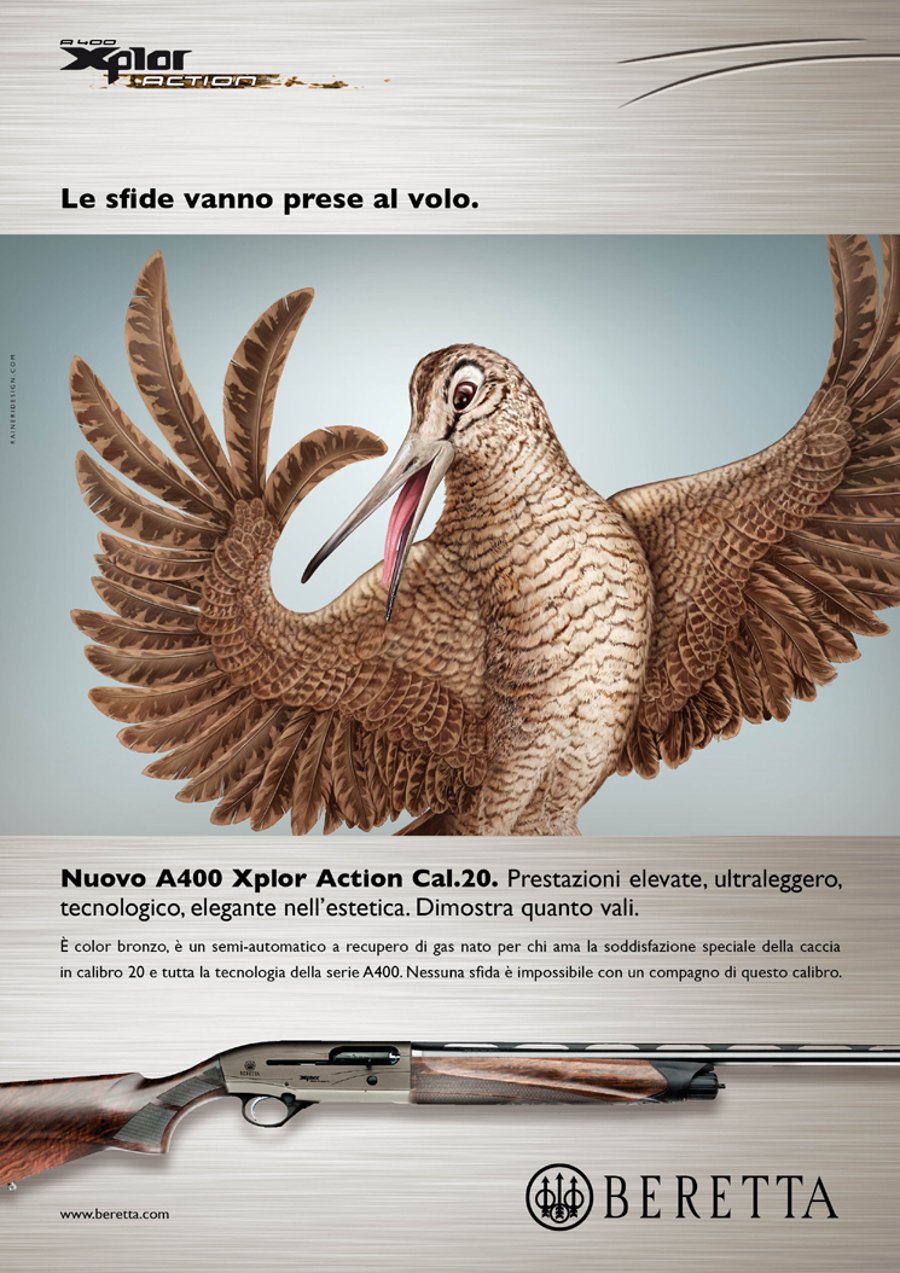 The 20-gauge Beretta A-400 "XPlor Action" features a 3" chamber and is available in 24", 26", 28" or 30" barrel configurations, all featuring OptimaChoke HP chokes. All barrels are certified to whitsand up to 1630 Bar of pressure, which makes it ideal for steel shots, a type of ammunition that, despite many resistances from shooters especially in North America, is replacing lead ammunition in most, if not all, of hunting specialties, with waterfowl first due to the extremely polluting effect that lead has on ponds and aquatic environments.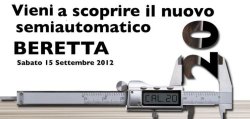 The 20-gauge Beretta A-400 "XPlor Action" has just gone into limited distribution on the Italian market, and is not yet available elsewhere. Only a selected number of gun shops in Italy are currently cleared by Beretta to distribute their latest, finest shooting machine. Needless to say, this implies that a retail price for the international market has not been announced yet. We however have reason to believe that an official launch outside of the Italian market will happen very soon, and we'll report to you as soon as it happens, so stay tuned on all4shooters.com to discover when, where and how you'll be able to get your grips over Beretta's latest, best creation!