The US military keeps giving satisfaction to SIG Sauer: SIG's MCX System for the Suppressed Upper Receiver Group (SURG) has been selected by the U.S. Department of Defense (DoD) to upgrade, and optimize military weapons for continuous, suppressed use on the battlefield. In particular, the SIG SAUER MCX SURG System will equip the M4A1 carbine, which is the full-auto version of the M4 carbine in service since 1994.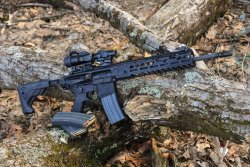 In a press release, SIG Sauer explains that the "MCX Rifle System outperformed the competition through the demanding, rigorous, and grueling testing to receive the SURG award. The SIG SAUER suppressor withstood the stringent stress and torture requirements set by DoD for firing specifications, vibration, sound, and temperature requirements to ensure soldier safety."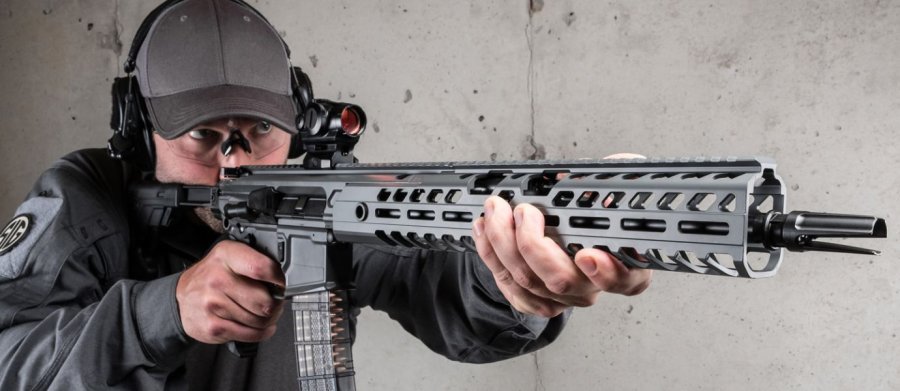 SIG Sauer MCX SURG, built in the USA
Unfortunately, at present there are no official images of the SURG System. Anyway, the five-year firm-fixed-price contract for the MCX SURG System is worth 48 million USD. Quantity  is indefinite, and expected completion date is July 2023. The system will be built in the USA, at the state-of-the-art SIG Sauer worldwide headquarters in Newington, New Hampshire.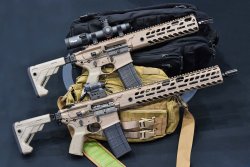 "The requirements set by DOD for the SURG procurement demanded significant improvements in reliability, thermal characteristics, and durability that went well above anything we are currently seeing in the industry," said Ron Cohen, President and CEO of SIG Sauer, Inc. "We worked very hard to develop the MCX SURG System to specifically meet and exceed the DoD requirements. I am extremely proud that our hard work paid off, and endured the stringent and demanding military testing requirements, to ultimately gain the confidence of DoD to support their operations in the field."