Grand Power pistols are no stranger to all4shooters.com's followers, who may have read about them in our trade shows coverages in the past.
They may instead not be entirely familiar with Eagle Imports, Inc. − unless they are from the United States of America, that is.
Headquartered in the town of Wanamassa (New Jersey), Eagle Imports is a major distributor of handguns on the American civilian market, offering cost-effective models for sports shooting and personal defense such as those manufactured in Argentina by companies such as Bersa or Rexio ("Comanche II-A" revolvers) or in the Philippines by the Metro Arms Corporation ("MAC American Classic" pistols).
In late September, Eagle Imports Inc. announced that the company has secured the rights to be the exclusive importer and distributor of Grand Power pistols in the United States of America.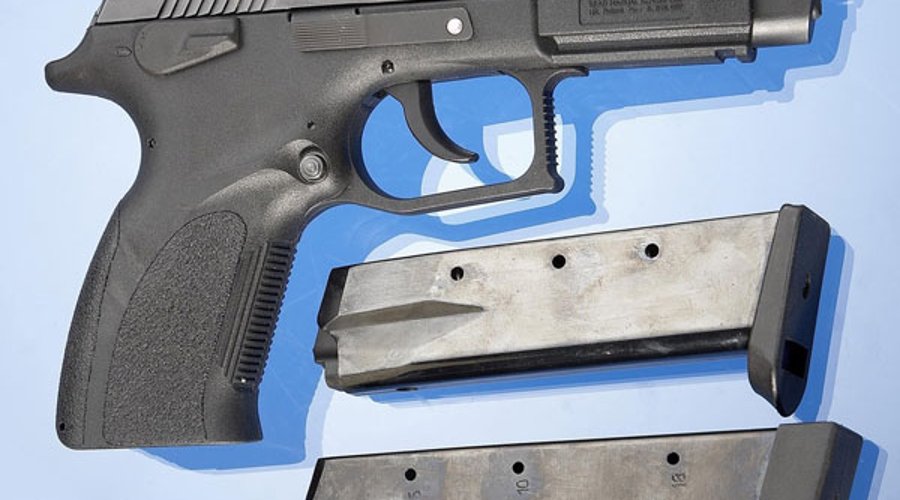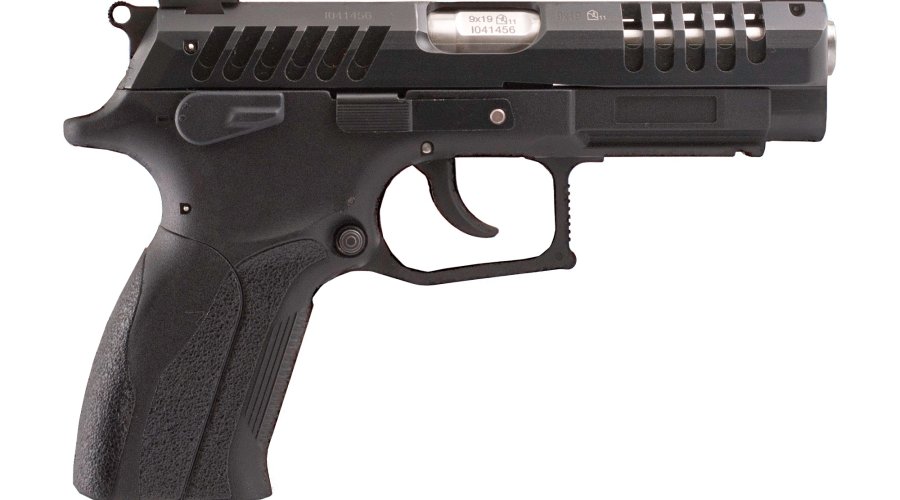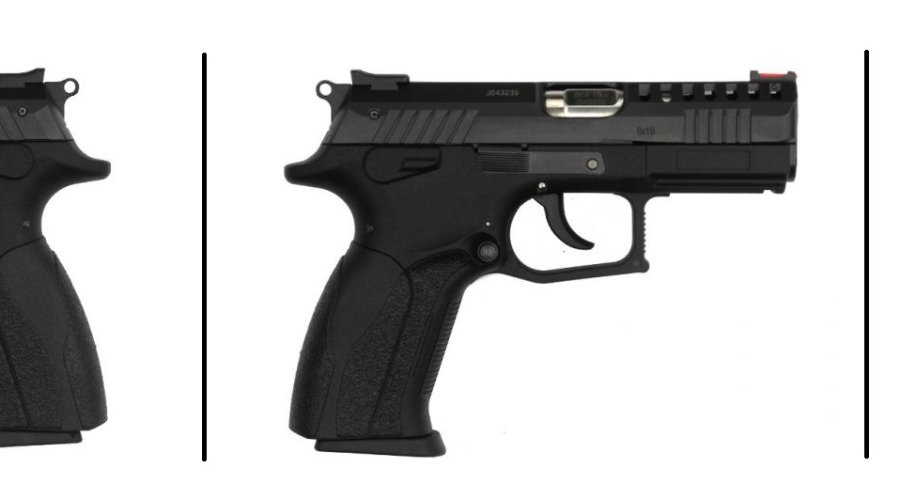 The Grand Power S.R.O. (Ltd.) company has been founded in 2002 by engineer Jaroslav Kuracina, who still today owns it and acts as its CEO.
Headquartered in the town of Slovenská Ľupča, in Slovakia, Grand Power has since established itself as a world-class manufacturer of handguns for sports shooting, service, and personal defense purposes.

Based upon a high-strenght polymer frame with several variants of ergonomic-shaped grips and a rotating barrel principle that's extremely effective in reducing felt recoil and muzzle climb and ensuring working reliability in the harshest conditions, the Grand Power pistols are also known for their accuracy, and are appreciated and employed with great satisfaction by countless high-level sports shooters, law enforcement officers, military operators, private security professionals and everydy citizens all around the world.

Up until very recently, the Grand Power pistols were imported in the United States in small volumes by a plethora of companies, including Century International Arms Inc. and even STI International − whose three specific K-100 variants were dubbed the GP6, GP6-C and GP5.
In the months and years to come, Eagle Imports plans to make several Grand Power pistol models available in the United States, including many that weren't previously available.
Not only these include the baseline K-100 and the sporterized K-100 "Xtrim" versions, but also the compact and subcompact P1, P1 "Ultra" and P11, conceived for personal defense, Police service, and concealed carry; the full-size and long-slide P-45 and P-45L in the quintessentially American .45 ACP caliber; and the P-40, which is available in .40 Smith & Wesson, .357 SIG, and 10mm Auto calibers, as well as in a longslide variant.
Eagle Imports also plans to distribute the "X-Calibur", a specifically prepared, lightened version of the K-100 platform conceived for IPSC shooting, and one of the Grand Power's most widely acknowledged for accuracy and performance in competitions.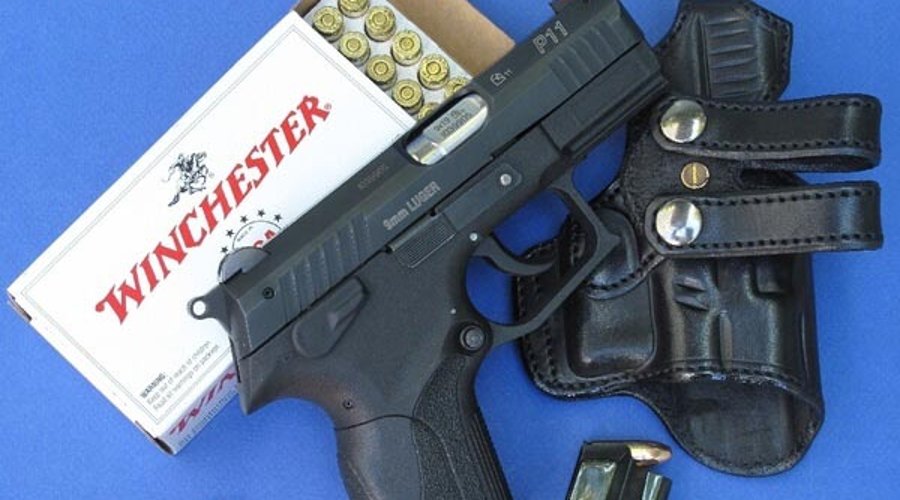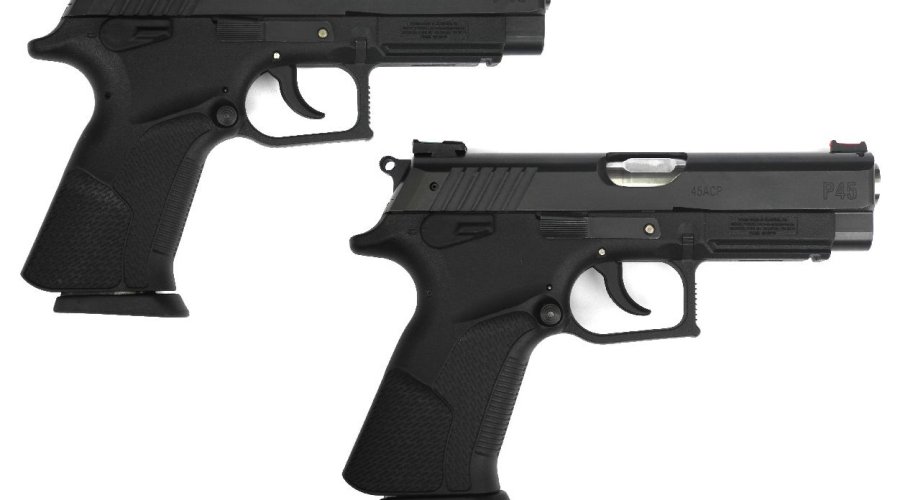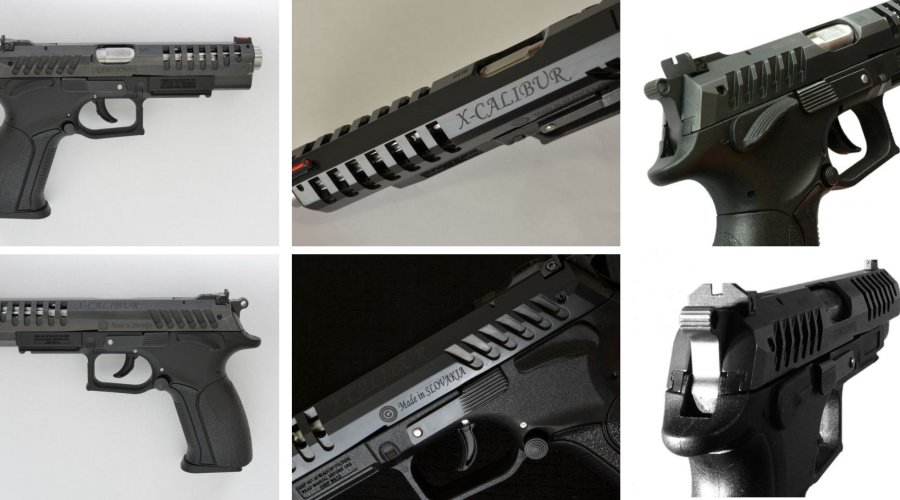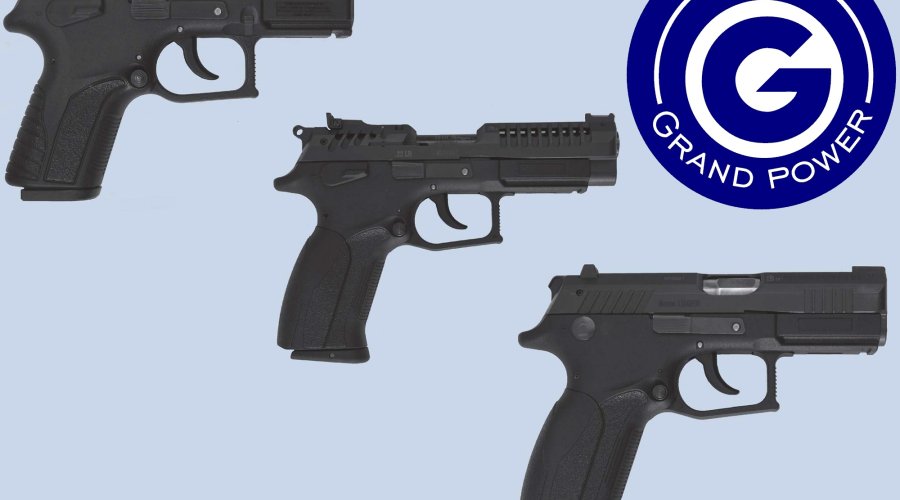 Mr. Jaroslav Kuracina comments regarding the deal with Eagle Imports were nothing short of enthusiastic:

"Grand Power is very pleased to partner with Eagle Imports in this exclusive distribution agreement. Eagle Imports is well known for their exceptional customer service to their brands, as well as the sales distribution channel, right down to the end users. We look forward to a long and positive relationship with Eagle Imports and firearms enthusiasts in the U.S."
It's worth pointing out that the Grand Power company also manufactures some specific variants of the K-100 platform for the eastern European and south American markets − most notably, full-size and compact pistols in .380 ACP, 9x18mm Makarov, and .22 Long Rifle calibers − about whose slated availability in the United States there is no word yet.

We are pretty certain that these would be warmly welcomed by U.S. shooters as well, and we will be looking forward to keep you posted about how the situation will unfold.