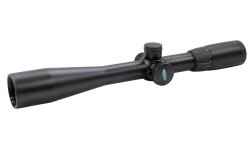 The Weaver Optics brand – now owned and operated by the ATK group – is universally known for offering worldwide a wide array of Asian and American-manufactured sport optics, offering good quality and performance at acceptable prices.

The Weaver product line includes riflescopes, spotting scopes, handgun optical sights, shotgun optics, tactical optics, Red-Dot sights, binoculars, and even some optical sights specifically conceived for modern muzzle-loading firearms, such as in-line rifles.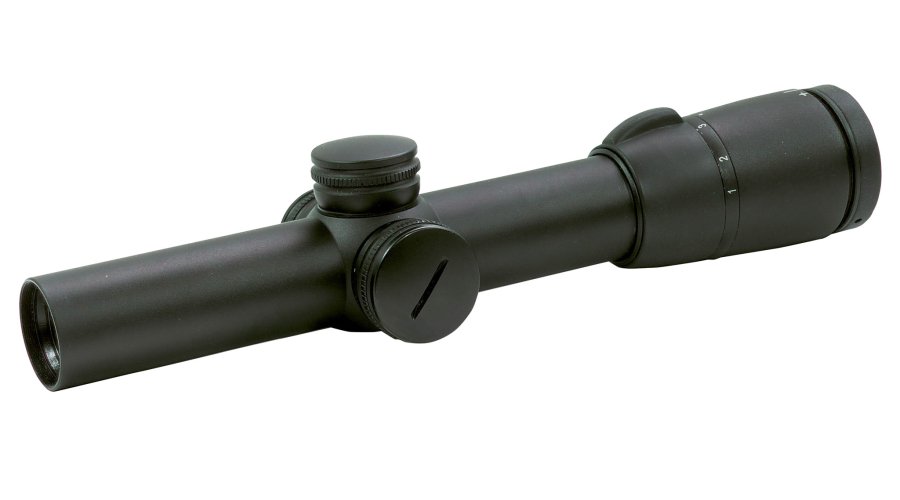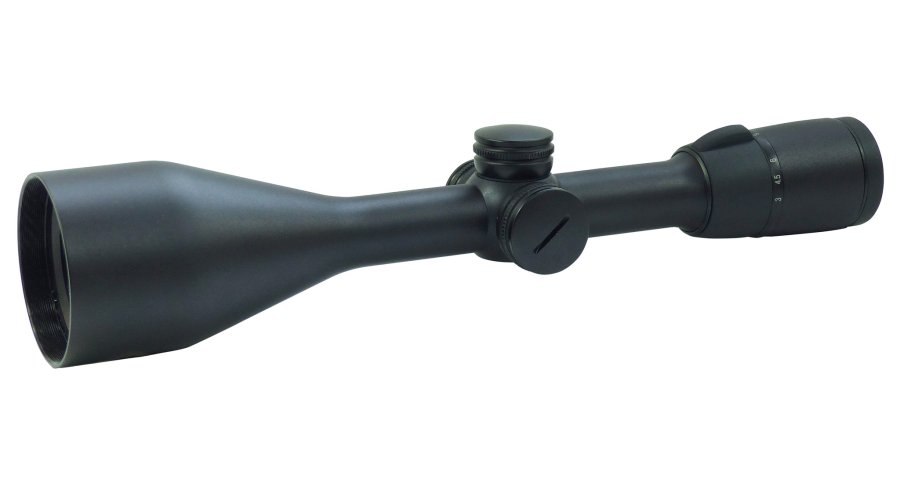 Previously popular and appreciated mostly in north America, Weaver optics are currently gaining increasing acceptance on the European market as well. Europe is where most of the biggest names in the optics market operate from – Zeiss, Schmidt & Bender, Kahles, Swarovski, to name a few – and yet, most "average" shooters don't feel the need, nor they can afford the price, for the high-bracket products offered by said companies (nor for other top imported optics such as Leupold or Nightforce!), but won't settle for cheap, low quality scopes that won't last an entire magazine without breaking or losing zero.
The Weaver product line addresses the need of this potentially enormous market segment with a constantly growing offer of solid, reliabile optics at a fair price. And new for this year from Weaver is the European line of riflescopes, specifically conceived to suit the needs of those sportsmen who practice the most typically European hunting and shooting specialites.

The smallest  version in the new Weaver European line of riflescopes is the 1-5x24mm variable model, conceived for battue hunters and featuring – just like all other versions – a MIL-SPEC anodized machined aluminium tube. The more powerful 3-12x56mm and 3-15x56mm have more in common that what actually tells them apart: except for a different magnification level, both scopes are in fact equal as far as it concerns lens coating, optical quality and light transmission, allowing high performance even in dim environmental light conditions.

Hunters may also be extremely interested in the 5-25x56mm variant of Weaver's "European" line. Specifically conceived for mountain and long-range hunting, this scope offers easy and quick regulation – turrets and rear quick-adjust dial being standard for the "European" line – and ensuring high optical clarity for quick and certain identification and acquisition of the target even at the longest distances or with less-than-optimal environmental lighting.
Last, but not least, the most powerful entry of the Weaver "European" riflescopes line – the 6-24x42mm model – sports a Fine crosshair for maximum accuracy.