Louise Alford organises clay, game and simulated shooting days for ladies all over Yorkshire, Derbyshire and Cheshire. "It really has been a success, and it is getting bigger, and bigger." said Louise. "We give the ladies value for money and a variety of places to shoot. I feel these are key factors when putting the days together, and also taking care of the little details by making sure the ladies have a glass of fizz waiting for them at the end of the shoot! They have so much fun, and the feedback we get from ladies, coaches, and shoot grounds is always positive."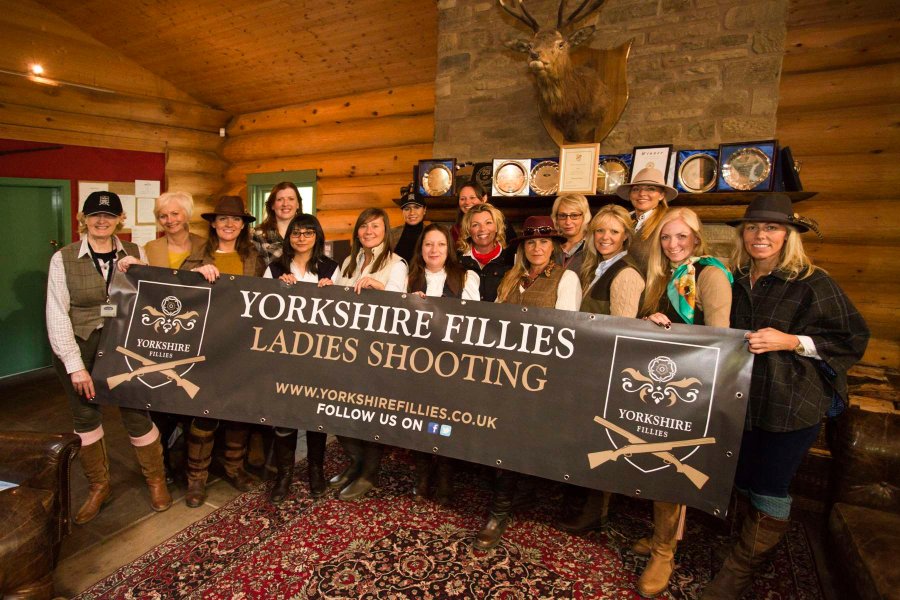 The Yorkshire Fillies shoot days sell out almost the instant they are published on Facebook. "The ladies are aged from 15 to 70, and we have an 11-year-old joining us who is a Young Shot Ambassador." 
Louise, a mum of three, loves shooting and has shot clays and game for five years, but her priority on the club days is ensuring everything runs smoothly, and the girls have a wonderful time.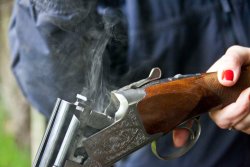 "Many of the ladies come alone, not knowing anyone and having never held a gun. The friendships I have seen grow through these days has been incredible. Some of the ladies are older, and they are at a time in their life when they want to do something for themselves. They see the information on our Facebook page, and come along one day per month. They leave the house in the morning, and do not return until tea-time, they feel fantastic because they have done something for themselves. It is the people that make my day; I love meeting these amazing ladies, and seeing them go from strength to strength, both in their shooting and their friendships."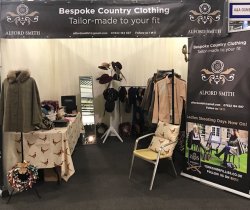 Finding affordable, good fitting Ladies shooting clothes can be a challenge so Louise sourced fabric and dressmakers to create the Alford Smith range. 
"I take a little rail with a few items to each shoot and usually sell a couple of things so it's going really well. It could really take off if I had the time to invest in it."
The Yorkshire Fillies have many diary dates in 2018.
Who is our author Linda Mellor?
Linda Mellor is one of Scotland's foremost shooting, fishing and hunting female writers and photographers. She is the product Ambassador for Venator Pro, a premier hunting company and stockist of the European brand Hillman. With a lifetime of countryside experience, Linda's passion, enthusiasm and respect for the outdoors and hunting is explored and shared across her writing and photography. 
For more information on Linda Mellor, please visit Linda Mellor's website, Twitter (LindaMellor) and instagram (linda_mellor).