Article also available in other languages
All4shooters.com's readers may remember the name of the Megaline S.r.l. company, whose products we wrote about last March while covering the IWA OutdoorClassics 2014 expo in Nuremberg (Germany).
Headquartered in Correggio, a small town in northern Italy, Megaline S.r.l. is a family-owned and family-operated SME, employing state-of-the-art engineering and manufacturing capabilities in the field of stamped and molded carrying cases for firearms and other sensitive materials.
Largely employing latest-generation technologies in all its manufacturing lines, and mostly using a special polypropylene-based polymer bland for the manufacturing of its cases, Megaline offers high quality products which are proudly "100% Made in Italy" and certified for resistance and reliability even above the limits of its most famous, American-based competitors.
What makes the Megaline company stand above the competition in its field is however a winning combination of versatility and price.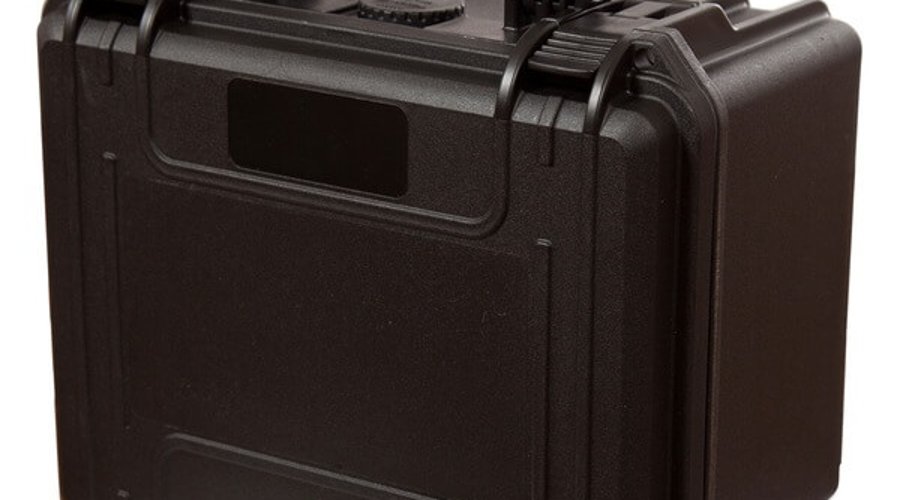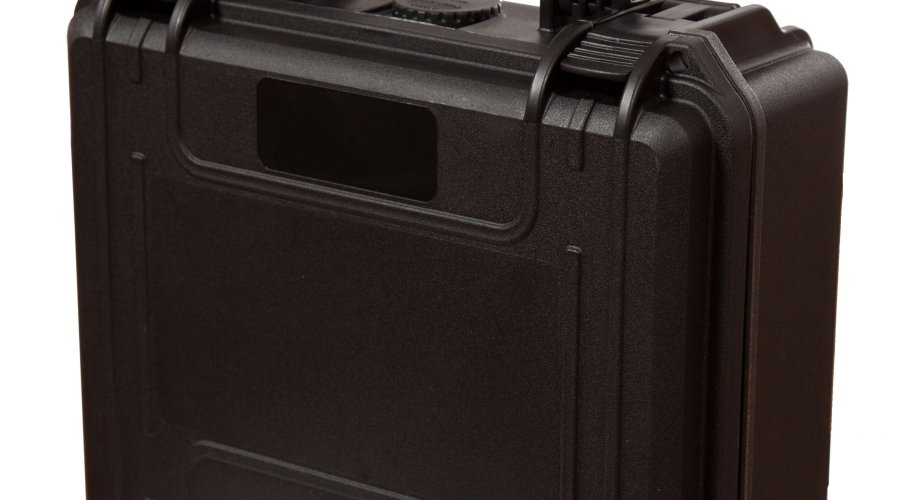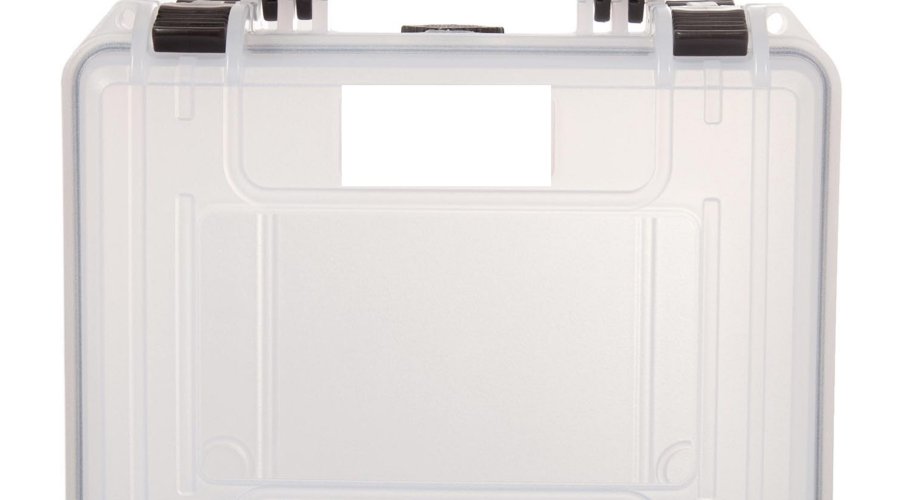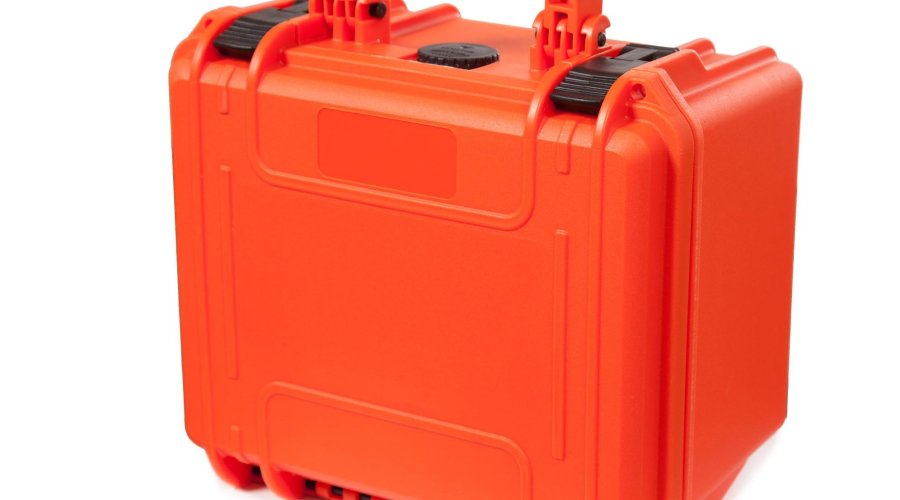 Megaline is one of the few companies working in the field of molded carry cases that will accept orders without any minimum quantity limitation − any dealer can order any quantity of the desired products, even just one unit! − and will work on "special orders" from bulk purchasers or MIL/LE/Gvt. customers that may include important custom modifications to their baseline projects.
And still, Megaline products come at a very competitive price!
Recently, Megaline announced that two new cases, first introduced back at the IWA expo itself, finally entered mass production and distribution.
Megaline's new TS 235/105 and TS 235/155 small-size, heavy-duty cases were conceived for the secure transport of handguns, ammunition, optical devices, electronics, and other highly sensitive, sophisticated equipment.

Both models sport a double clamp locking system, a foldable carrying handle, and can be fit with a padlock. Furthermore, both are airtight, waterproof, immersion-resistant, and will withstand high temperatures, shocks, high-velocity impacts, drops, and both natural elements and aggressive chemicals.
Plus, both cases are available either in a plain, empty variant or factory-issued with a "Pick'n pluck" foam lining, as well as in three different baseline colors − black, white, blaze orange − which may be customized in the case of any above-mentioned large-scale order.
Dimensions are what tells the two variants apart: the TS 235/105 is 235mm long, 180mm wide and 105mm deep, while the TS 235/155 is five centimetres deeper (235x180x155mm) which translates in a higher capacity.
The mass distribution towards the Countries covered by the company's international sales network has either already started by now, or is slated to start by the end of August.
In the meanwhile, prospective buyers may contact the company, which does not sell directly to private individuals but will be happy to provide information concerning availability and pricing in different Countries.