Mountain or steppe hunts have one thing in common: long ranges have usually to be overcome. This requires equipment that is uncompromising and reliable in optical perfection, precision and durability. The X5i scope by Swarovski Optik has proved to be an ideal tool for such hunting situations.
Specifically for the needs and requirements of European shooters, there are two new models from the X5i series as of April 1, 2019: the Swarovski X5i 3.5-118x50 and X5i 5-25x56 in a metric version (MRAD instead of MOA).
Precise system and perfect optics - the Swarovski Optik X5i riflescope 
Hunting at long ranges is not only a challenge for hunters, but also for the equipment. To be successful, all gear used must meet the highest standards. Thanks to its intuitive operation and accurate adjustments, the X5i scope by Swarovski Optik can meet these demands. An enormous adjustment range of up to 3.4 m is made possible by a patented spring retention system. The top turret features a clearly visible rotation viewing window and every click is clearly felt to further facilitate the correct setting. In the event that long ranges do not have to be overcome, the X5i hunting riflescope by Swarovski Optik offers a "SUBZERO" function, which allows you to go below the sight-in distance. As a result, close targets can be accurately hit.
The ideal complement for riflescopes: the Swarovski Optik BTX spotting scope.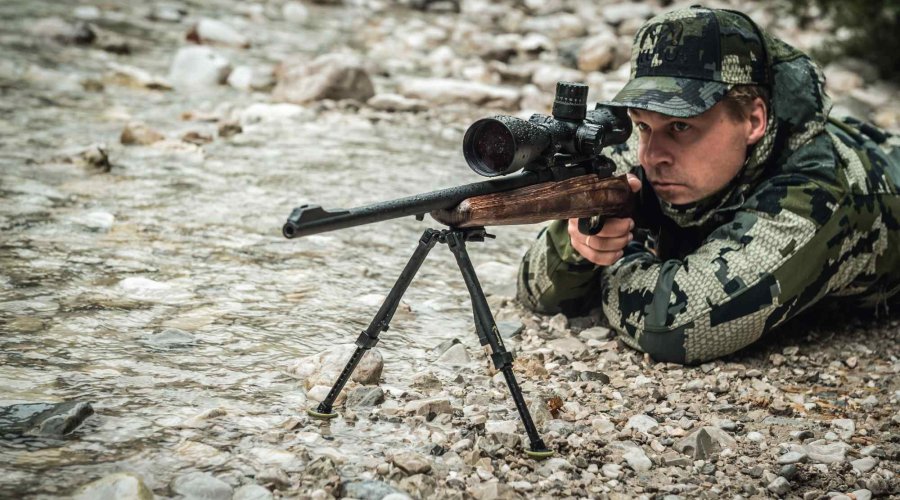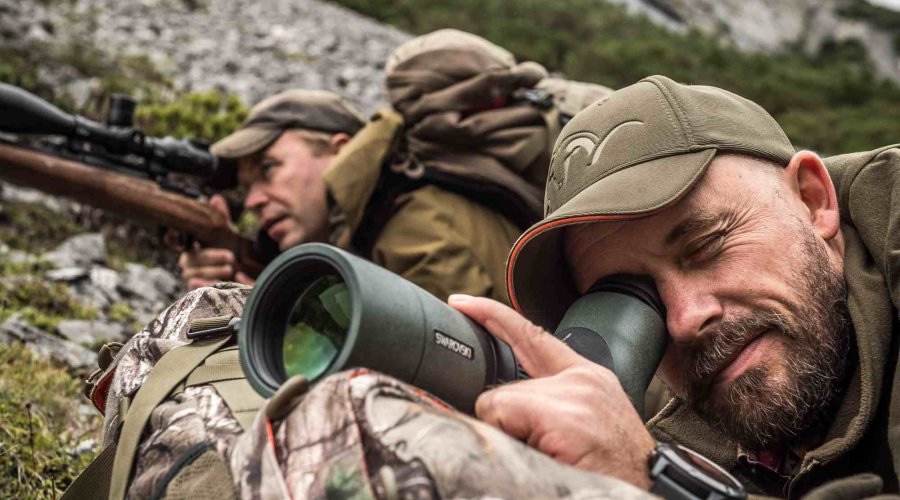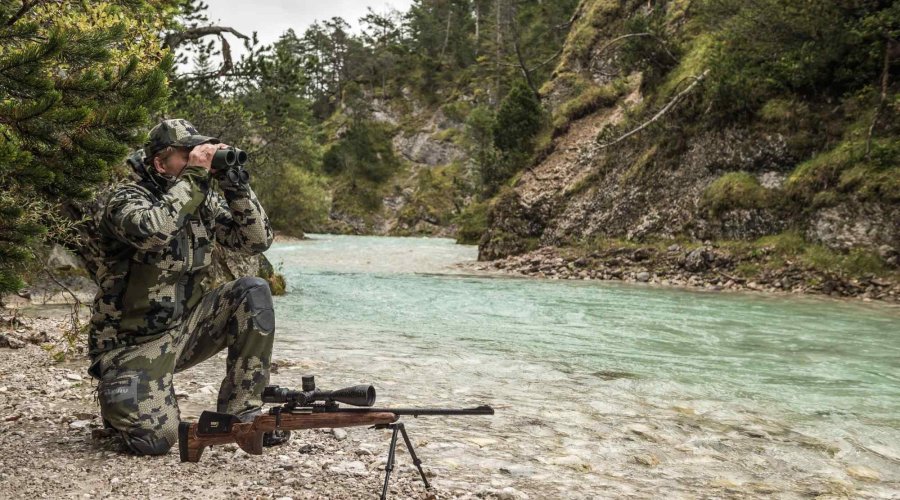 Even particular lighting conditions pose no problem for the X5i riflescope by Swarovski Optik: the X5i offers maximum optical performance over the entire magnification range. The large field of view facilitates rapid target acquisition immensely. Through the high-contrast reticle and a very high image quality, all details can be recognized exactly.
Personalized adjustments with the Swarovski Optik X5i scope
The X5i precision hunting riflescope has a reticle in the second image plane. In order to allow hunters the optimum adaptation to the respective lighting conditions – a total of ten lighting settings are available. Optionally, a personalized extreme cam (PXC) can be used. This allows to read all ballistic data related to the selected gun and ammunition directly on the turret. With this tool, every X5i riflescope from Swarovski is unique and can be individually adapted to the needs of the hunter.
Swarovski X5i riflescopes: technical data

| | | |
| --- | --- | --- |
| Manufacturer: | Swarovski Optik | Swarovski Optik |
| Model: | X5i 3,5-18x50 P 0,5cm/100m | X5i 5-25x56 P 0,5/100m |
| Magnification: | 3,5 - 18x | 5 - 25x |
| Effective lens diameter: | 34,2 - 50 mm | 48,0 - 56 mm |
| Exit pupil: | 9,5 - 2,8 mm | 9,5 - 2,3 mm |
| Eye relief: | 95 mm | 95 mm |
| Field of view (m/100 m):  | 10 - 2,1 m | 7 - 1,5 m |
| Diopter adjustment: | -3 bis +2 dpt | -3 bis +2 dpt |
| Manual parallax compensation: | 50 - ∞ m | 50 - ∞ m |
| Objective filter thread: | M 52 x 0,75 | M 58 x 0,75 |
| Length: | 367 mm | 377 mm |
| Weight: | 870 g | 910 g |
| Central tube diameter: | 30 mm | 30 mm |
| Operating temperature: | -20 °C / +55 °C | -20 °C / +55 °C |
| Submersion tightness: | fino a 4 m in acqua | fino a 4 m in acqua |
| Brightness levels: | 10 | 10 |
| Price: | 3100 Euro | 3300 Euro |