RWS introduces a brand new line of cartridges specifically tailored for short-barreled rifles. The new load, aptly named – you guessed it – "Short Rifle" is specially formulated for 42 to 55 cm barrels with a fast burning powder and a high performance primer. 

Offered in .308 Win only for the  moment being, RWS "Short Rifle" cartridges will be available in two bullet choices, a lead-free HIT 9.7 g bullet or a Speed Tip Pro 10.7 g option.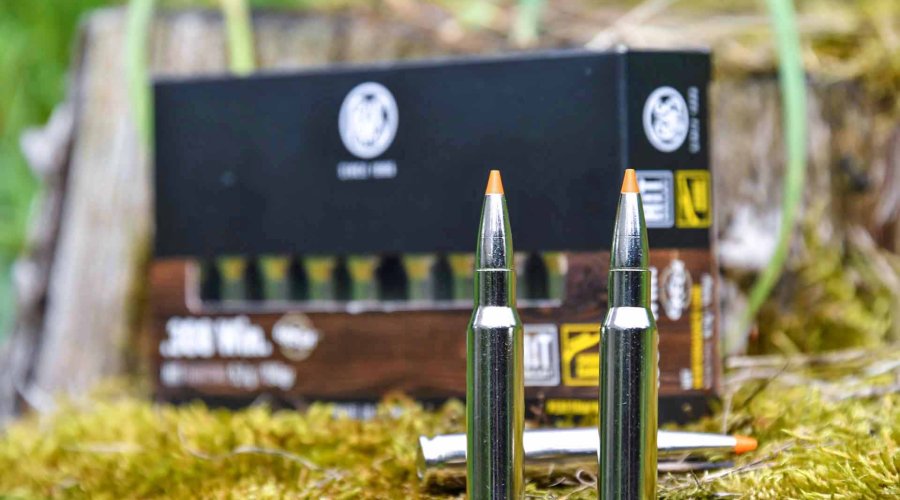 RWS "Short Rifle" line: for hunters who want no compromise
As explained in RWS's fact sheet, "more and more hunters have come to appreciate the advantages of a short and handy barrel".  This is also due to the increased use of sound moderators (where allowed by law). The downside is that firing standard .308 ammunition in barrels shorter than 55 cm means having a loss of energy and velocity, increased muzzle blast and accelerated moderator wear. Effective range is reduced too.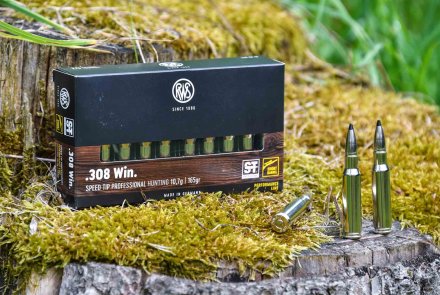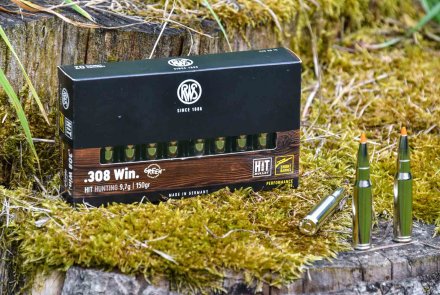 The RWS Short Rifle cartridge line is the answer to hunters' needs since the new ammo delivers full velocity and energy even when hunting full game at long ranges. This way hunting tactics can be the same as with longer barreled rifles. 

If you can use a moderator, there are some further advantages. RWS claims that the complete combustion of this fast-burning powder within the barrel itself assures a significantly higher life expectancy for the moderator while producing tighter groups.
NEW: Due to the great interest in the market launch of the Short Rifle ammunition last summer, thanks to the good first test results in .308 Win. and the resulting high demand, in mid-November 2018 RWS extended the Short Rifle Hunting Ammunition line to the following calibers and bullets: caliber.30-06: with HIT and SPEED TIP PROFESSIONAL bullet Caliber .300 Win. Mag.: with HIT and SPEED TIP PROFESSIONAL bullet Caliber 8x57 IS: with HIT bullet Caliber 9.3x62: with HIT bullet (coming soon).