The Norma Ecostrike is the lead-free bullet of choice for hunting medium to large cloven-hoofed game, as it expands excellently at both low and high velocities – in other words, the perfect all-round bullet when lead-free shooting is required.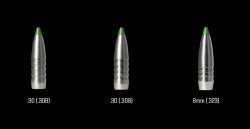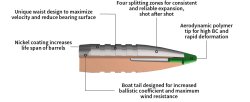 The aerodynamic polymer tip ensures on the one hand a high Ballistic Coefficient (BC) and on the other hand a rapid deformation of the Ecostrike bullet. It also has four "splitting zones" to always mushroom evenly. The redesigned  groove design around the waist reduces bearing surface and maximizes velocity, while the boat tail has been re-designed to also increase BC and achieve maximum wind resistance. To enable reloaders to take advantage of the Ecostrike benefits, the bullets are now also available as components.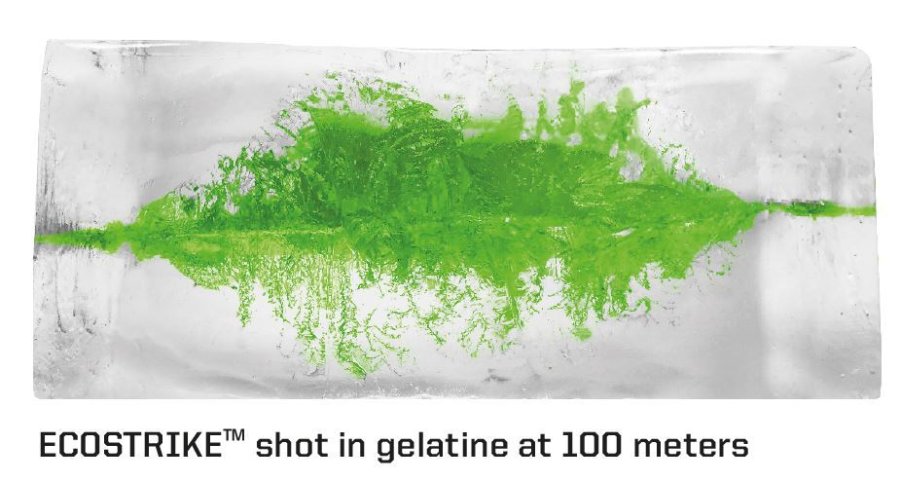 Properties of Norma Ecostrike lead-free hunting ammunition
Developed to achieve the very good properties of the classic Norma Oryx lead bullet
Convincing energy output on target thanks to high bullet velocity and high BC value
Available in a wide range of calibers (currently there are 18 different loads) 
In the 4th quarter of 2022, the two popular 6.5x55 SE and 6.5 Creedmoor loads will be added, both with 120-gr bullets (7.8 g). Three dedicated suppressed loads are also available, distinguishable at a glance from normal ammunition by black-colored cases, as always with Norma. Here, the Norma Ecostrike Silencer is available in .30-06 Springfield (9.7 g), in 8x57 JS (10.4 g) and in the classic .308 Winchester with 9.7 g bullet weight.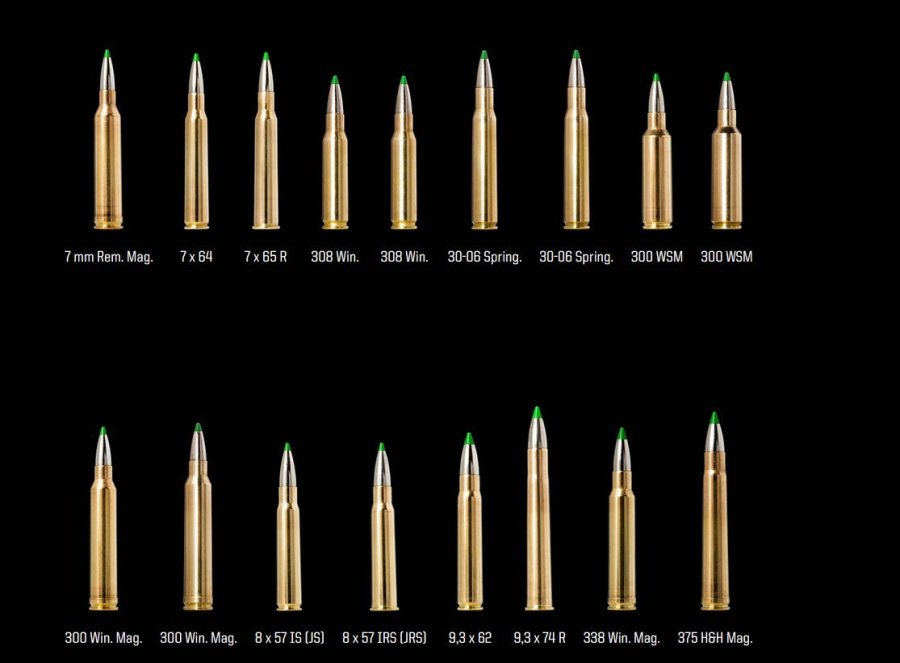 Info on the Norma Ecostrike and other Norma bullets
This is what Norma itself says about its products: "Whether you hunt around the world or around the bend, Norma has an offering made for you. Our lineup is not just based on our capabilities. It's dedicated to your needs. What one needs in southern Alabama is completely different than a highland hunter traversing Europe's most rugged peaks. But neither one is more important than the other. And each brings their perspective to the table. Our Dedicated Hunting lineup features the latest technologies in advanced bullet and ammunition development that you and your fellow hunter need. No matter the caliber, size of game, weather conditions or person pulling the trigger, we know a shot well-placed with Norma is another successful hunt."
Further information about the other hunting loads in Norma offer: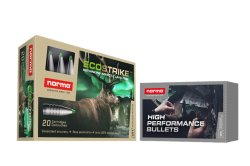 Norma Ecostrike on the Norma website (lead-free hunting ammunition)
Cartridge portrait: Norma Tipstrike (classic hunting ammunition with lead bullets)
Cartridge portrait: Norma Bondstrike (long range precision ammunition)